This season, florals are as big as ever, linen is having a major moment, and fun jewelry trends are taking over. From summery shell motifs to flowers and delicate hoops, Spring and Summer 2019's top jewelry trends are equal parts pretty and playful. Because these trends may be fleeting (will we still be wearing shell earrings in the dead of winter?) and jewelry can quickly get pricey, we've rounded up some affordable yet stylish options. With most priced under $100, the necklaces, earrings, and bracelets below let you get the look of the season without breaking your budget.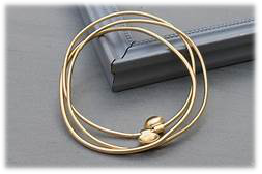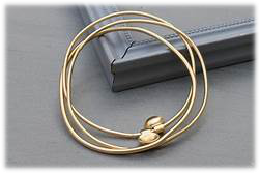 Minimalist Gold Bangle Sets
This season, it's all about adorning your wrists with minimalist yellow-gold bangles and delicate cuffs. Wear one or two for a barely there look, or mix, match, and stack several bracelets to instantly upgrade any warm-weather outfit.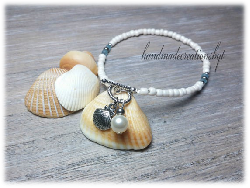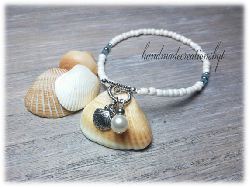 Under The Sea
2019's most pervasive jewellery trend, 'Under The Sea' celebrates oceanic bounty, featuring real and faux shells and pearls.
Shell-adorned earrings, necklaces, bracelets and anklets, a trend that popped up on the street style set en masse last summer, have thrived through winter, shaking off their surfer-come-slacker shackles (much like tie-dye print) and becoming as common in cities as by the shore.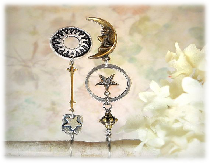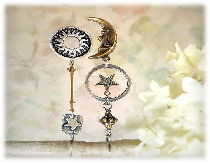 Sun & Stars Sparklers
Sun, star, and moon motifs are showing up on necklaces, earrings, bracelets, and rings this spring. These statement sunbeam earrings add some pizzazz to a special occasion outfit.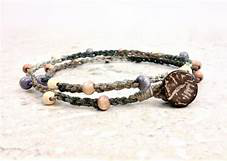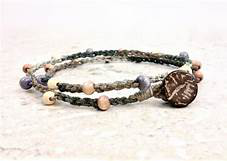 Get Crafty
Mimicking the shell's spirited attitude, crafty jewellery has also hit the spot for fashion girls. Featuring alternative materials like wood and beads the trend embraces both elevated artisanal craftsmanship and jejune toylike creations as equally valuable items to be paired with everything from suiting to beachwear. Heroed by Stella McCartney's AW19 show, Haylor explains, "We saw arts and craft, hands on jewellery details that provided an unexpected playfulness in an otherwise reserved season". And, it has moved from the runway to Net-A-Porter wish lists pretty sharpish (spearheaded by Roxznne Assoulin and Kyoto Tango), with a 100 per cent increase in searches for 'beaded' jewellery since 2018. The e-commerce site have launched new brand STVDIO, to respond to the growing demand, who create hand-woven brass jewellery pieces and have been driving sales for this trend.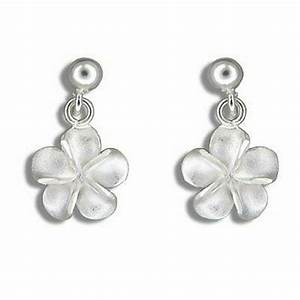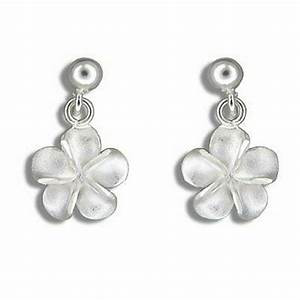 Flower Power
These eye-catching earrings combine two trends in one: flower motifs and resin. Wear these statement-making accessories to work or a dinner party and they're sure to attract compliments.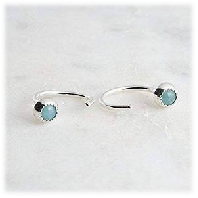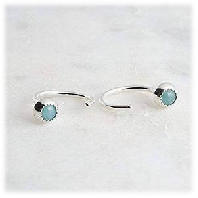 Ear-Hugging Hoops
Hoop earrings have been trending for a while now, but the latest take on the ever-popular style is dainty ear-hugging designs. These tiny hoops come in gold, silver, and rose gold, each lined with glimmering cubic zirconia.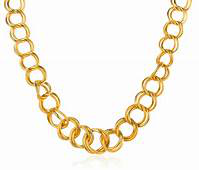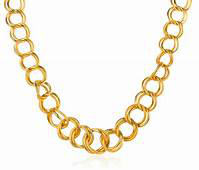 Chain Reaction
All about the big and the bold, forget about the dainty gold chain, this is about the big links and hardware, Haylor declares of the chain and link-centred trend that's on everyone's ears, necks and wrists. Net-A-Porter have seen a search increase of 130 per cent for the term "chain necklace" since last year, and a brief looks at the site shows that the many of the offerings are far from delicate.
"Look back to Loewe's Fall 2016 and forward to Jennifer Fisher, Marni and Moschino's chunky creations. And if gold is not your colour, fear not, it looks great in silver too.