#1 How to clean diamond ring
Daily dirt will leave enough dust on your diamond ring to make it look dull. The precious metal in the diamond setting may be porous, soft, and easily damaged. If you use a lot of chemicals or strong scrubbing, it will damage the diamond. So how to clean diamond ring?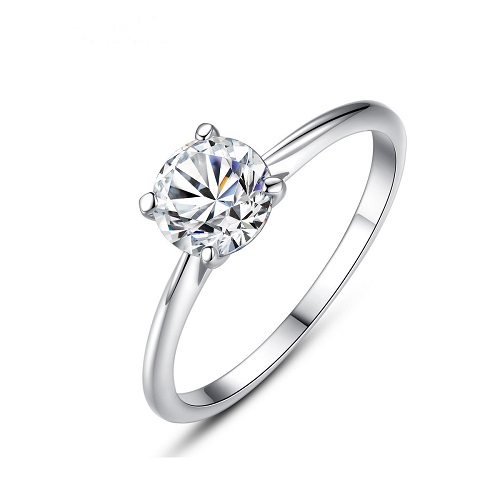 Step 1: Immerse the diamond ring in a warm solution of mild liquid detergent and water. Ivory dishwashing liquid is a popular choice, but any other mild detergent will do.
Step 2: If necessary, use a soft brush to remove dust. Pay special attention to where dust and dirt accumulate under the diamond and between the tips. If your diamond has never been hazy or dull before, it may be due to thick dirt in the area. Buy the softest toothbrush you can find and carefully use the cleaning fluid under the stone. Swipe the ring through the solution and let it stand for 2-3 minutes.
Part III: Rinse the diamond ring thoroughly in warm water, and finally dry the ring with a lint-free cloth. If diamonds and settings require additional help, use dental irrigation equipment (such as a water gun) to remove small amounts of dirt. You can also use a wooden toothpick to very carefully push the dust away from the diamond and setting. Then repeat step 2.
#2 How to clean stainless steel ring
For its part, stainless steel is an impressive metal that sparkles and has a charming aesthetic. But as stainless steel jewellery fits almost any outfit, its wear is just as important. So how to clean stainless steel ring?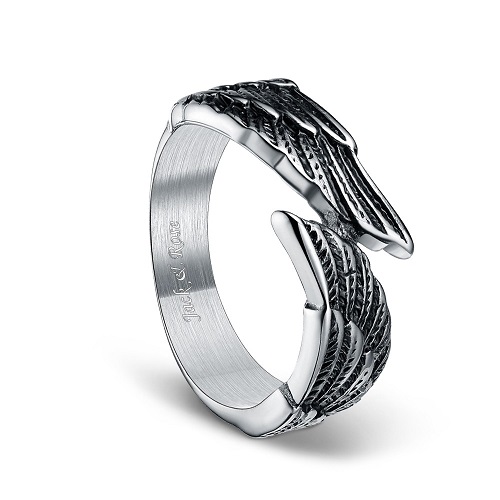 In fact, you can make simple solutions yourself for a fraction of the cost, without having to buy expensive cleaners. Generally, baking soda is an excellent universal cleaning solution. It removes most stains and musty odors and it is just as effective as jewelry cleaners.
Step 1: Make baking soda into a thick paste.
Step 2: Dip the end of the soft-bristled toothbrush into the mixture, then gently rub it on the ring and apply evenly between the depth of the ring and the gap.
Step 3: Use a toothbrush to gently clean the ring. If the dirt in the ring gap can not be brushed off, the toothpick is also a useful tool. Then wash the ring with warm water, and finally dry the ring with a soft towel.
For a precious ring, you have to take care of it, so consider buying a jewelry box. Buy rings at Find U Rings and we give you a free ring box, you can better protect it.