1. When should you buy wedding bands? 
2. Why should you buy wedding bands earlier? 
3. Where should you buy wedding bands?   
When planning a wedding, booking wedding ceremonies and reception venues, buying wedding gowns for your wedding is a matter of great concern. They are the first thing you want to do because they affect all your other wedding decisions. Once you've identified these basics, you can focus on what you have to do on other wedding days, such as wedding rings. Because you wear them every day forever, so they are very important, then when should you buy wedding bands?
1. When should you buy wedding bands?
Some brides will wait until the wedding month to buy a ring, but reducing the time to buy a ring may be stressful, because if you can't find what you want, but don't have time to go shopping, what should you do? There are also some brides who know what they want very early. If they see the big sale after nine months, they will not hesitate to buy it. The usual practice is to start shopping in the first three or four months before the wedding, and buy it at the latest six weeks. If you need to engrave a ring, it may take a few more days to get better. If you want to customize the ring, it will take at least 6 to 8 weeks.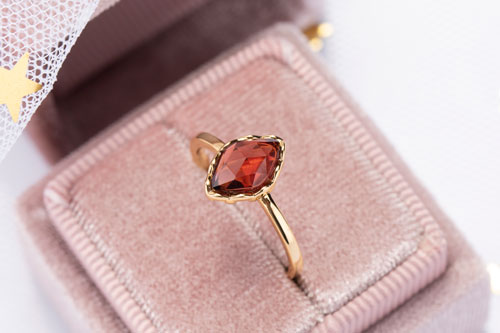 2. Why should you buy wedding bands earlier?
There are many reasons why you should buy a wedding ring earlier, and we will list them below for your consideration.
# Select the size of the wedding ring
If you don't know the size of your wedding ring, you must go to a local jeweler to measure it. If you order online, this process may be lengthened because shipping time and your size may not be 100% correct for the first attempt and may require swap size.
# Select the style of the wedding ring
If you want to buy a special wedding ring, it takes time for the manufacturer to make it, you must buy your wedding ring in advance. The time required to make a non-stock wedding ring varies greatly in manufacturing time, depending on the style of the ring.
# Pop season wedding rings will be out of stock
Summer is the most popular season for getting married and buying wedding rings, followed by autumn, spring and winter. In the more popular season, your wedding ring is likely to be out of stock, so booking a certain size in advance is definitely something you should consider.
# Try wearing wedding ring
A style of wedding ring may look great at first, but after a while, you may change your mind. Try wearing a wedding ring a few months before your marriage, you will love it. You may also want to see your friends and family and see how they feel about it before the wedding.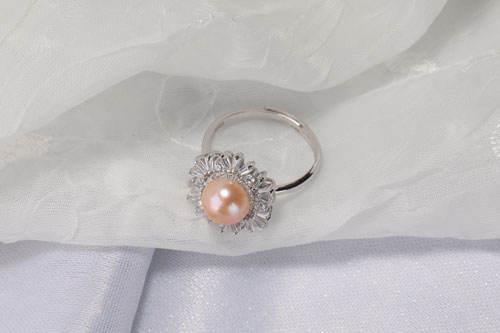 3. Where should you buy wedding bands?
Buying wedding rings now is not limited to local stores. You can go to the local store to try out the ring style you like and determine your ring size, then go to the website to buy, which will be cheaper than the store. Visit Find U Rings and you'll find unique and stylish wedding rings. There is always the right one for you.