Your big day is on the roll? We know you haven't bought your wedding band yet. And, if you're roaming on the internet for a guide, you have landed on the right page. Here is the ultimate men's wedding band style guide.
Well, most of the guys find choosing their wedding band a difficult task. Although it is difficult, it is not that big a challenge. However, the never-ending list of online products has made it a hard choice. So, what should a perfect wedding band look like? What qualities it ought to have?
Now, you don't have to stay clueless while shopping for your wedding band. Let's have an overview of the precise guide to how you can buy a perfect band. Prefacing it with the outline, you need to focus on the following six things:
Width
Metal Choice
Fit
Finish
Detailing
Engraving
WIDTH
Choosing an accurate width with the best fit is the key to buying a wedding band. Try wearing bands of different widths. Select the width which suits you best. However, wider rings can be expensive. But you can adjust your price by choosing a relatively less expensive metal.
METAL CHOICE
The choice of metal depends upon your liking and affordability. Following metals are traditionally used in men's wedding bands:
The most commonly used metals in men's wedding bands include:
# Titanium
Titanium rings are strong, durable and cost less. It does not dent. Moreover, it retains its shine for long.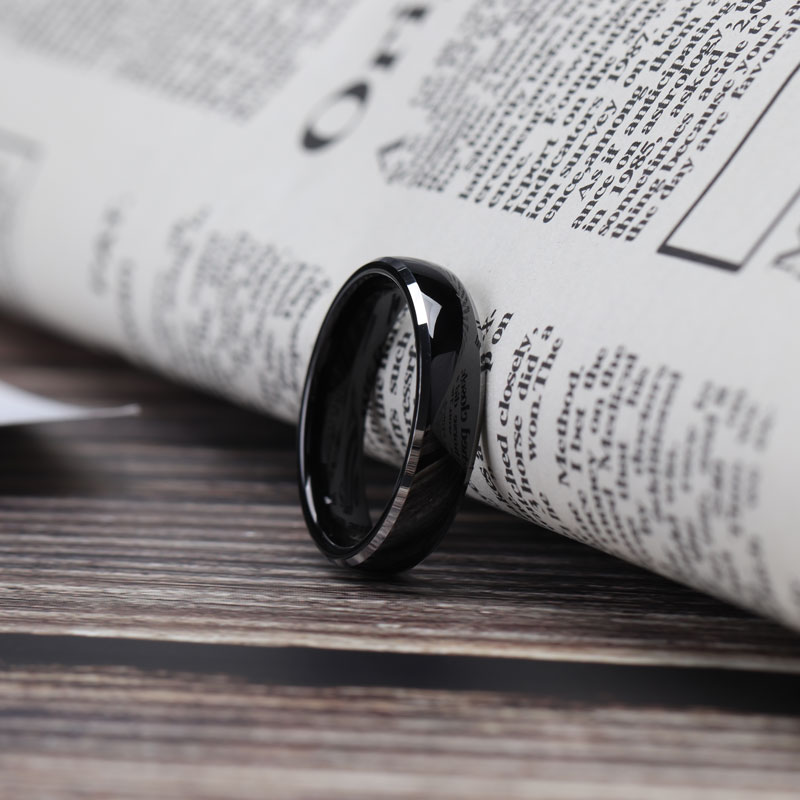 # Tungsten
Tungsten is also a very sting metal for wedding bands. It does not bend easily. It is scratch resistant and does not lose its shine. In addition to this, tungsten being hypoallergic is good for jewelry.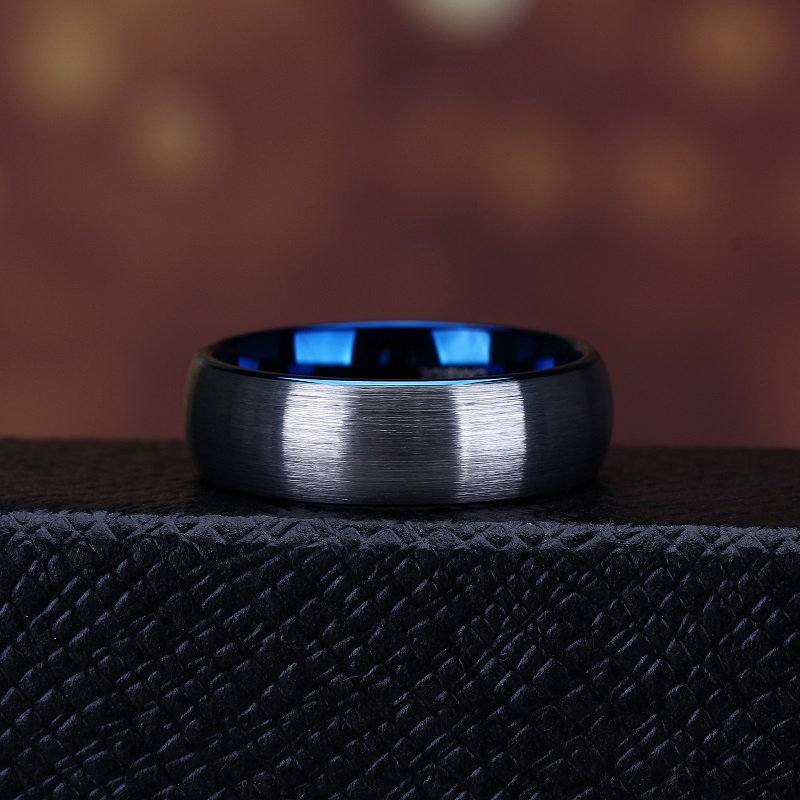 # Platinum
Platinum is also a very durable metal. It is also hypoallergic. Therefore, it does not cause skin allergies.
# White Gold
Rhodium, a member of the platinum family which is plated on gold. It gives gold a brilliant white color. However, the white gold costs less.
# Yellow Gold
Yellow gold has always been a classic option in jewelry because of it's the subtle and warm glow.
# Palladium
Palladium comes in the platinum family. It has a similar appearance but palladium costs less than platinum.
# Rose Gold
Although chosen less often, rose gold gives a very classic vintage look to jewelry. It can make you look distinct.
FIT
Since wedding bands are worn all day long, they have to be comfortable. A comfort fit must be your first priority. Find U Rings wedding bands have gently rounded edges going soft in your skin. You can try from a range of designs and choose which feels most comfy.
FINISH
Finish is what gives a ring its texture. You can choose a product with any of the following finish:
# High Polish
It is a classic choice in which the metal has a reflective finish.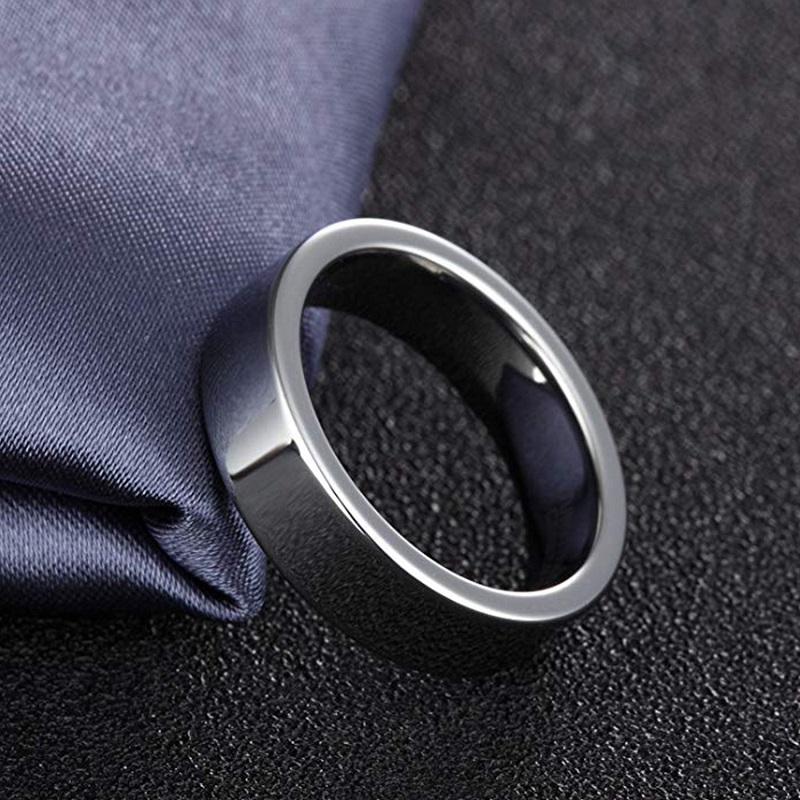 # Matte
It is a modern form of high polish which is less reflective.
# Combination
You can buy a wedding band with a combination of matt and high polish finish.
# Hammered
Hammered rings have a textured effect. They are named so because the texture appears to be the result of hammering.
DETAILING
There was a time when the only choice you had in wedding bands was the type of metal. However, things have changed over the past few years. Now, you can add detailing to your wedding band. You can buy a wedding band with stones like diamond or sapphire or even small sparkling gems.
ENGRAVING
This is something which can make wedding bands very special. You can personalize your band in eye-catching styles. You can get anything engraved on it like the initials of your name, your fiancé's name, date of your wedding or even a word or phrase you like. Isn't it romantic? What you get engraved depends on whether you want it to be private or public.
CUSTOM DESIGNS
You can also have your wedding band custom-designed. You can get a design that truly reflects your personality. For that, you can also take help from a jewelry expert. You can add motifs, antique designs, patterns, any particular symbol honoring your heritage or anything like that.
So, what are you waiting for? Wedding band shopping is more fun now. You can now get a product which will compliment you, our partner and make your big day special. Moreover, the choice is important because you will wear the band for the rest of your life. Make your wedding band shopping spree simple with these basic tips which every guy needs to know.